More often, developers have to choose between many of the available hosting companies. Be it, for clients or for their own.
Sometimes, clients with existing hosting would ask you to keep the website at the old host. Sometimes they would ask you to advise them on choosing a new one.
So, overall, the bottom line here is, how do you choose a hosting company? What are the most important features to look for when searching for a good hosting provider?
1.  Identify Your Budget
In regards to hosting companies (as it's for other things as well), you usually get what you pay for. If you have enough budget, I would recommend getting a VPS or a dedicated server. But, if you are just starting your business, and you are not expecting loads of traffic, then, go for a shared server (as a start).
2. What is your Development Platform
Do you use PHP, ASP, or any special platform? Well, go through the hosting company features and make sure they support everything you are using. Latest PHP versions and specific apache modules should be taken into consideration.
3. Usage Planning
How many databases would you use, any content management system (CMS)? How many email accounts? How many websites? Make sure you are aware of all details before you sign up.
4. Remember! Unlimited is always LIMITED
There is nothing called unlimited hosting. Even those BIG hosting providers that write UNLIMITED, they do have some limitations. And they will ask you to upgrade your account at some point. So, if you got lucky, and your website got a huge burst of traffic, then maybe you should look for a hosting company that allows for future expansion and easier account upgrading.
5. Control Panel
Make sure you choose a hosting provider that offers a good and stable control panel. My favorite is Cpanel. So, you might want to check which control panel is good for you. Most hosting providers allow for a demo login. Make sure you use that one and you try all features before you purchase.
6. Customer Support
Try to open a ticket with some questions, try technical ones. Also try to have a chat with the customer support people. See how long they take to respond (if they did), how well and relevant is the response, how attentive it was. All these are important. If your website has any problem, you want to make sure there are people who could assist you 24/7. So, make sure support is available.
7. Tools and Special Features
You might want to check what special features your hosting provider offers. Note that not all Cpanel installations are the same. Every hosting company customizes the control panel to allow for curtain features. So, you might be interested in some features like:
Automatic installers for systems such as WordPress, Joomla!, .. etc
Backup and restoration tools
phpMyAdmin
php.ini configuration ability
File Manager with the ability to EXTRACT compressed files (This is really useful)
Some other features might be trivial such as email management, logs, .. etc.
8. Reputation
Look for the hosting company online. Do your homework and check for history and any angry customers. Make sure you stay away of those PAID reviews. Try to read posts from individuals and see if your hosting company seems to be good or just a SCAM. Also, make sure you choose an established hosting provider. Don't go for the new ones as there might be a risk of business closure.
9. Location
Try to identify your geographical area of interest. If you are targeting people in South East Asia, then you might consider getting a hosting company in those areas. If local hosting providers are more expensive, then, you might stick to some of the famous multinational hosting providers.
10. Final Word
Perspective and good vision is important. Make sure you know what website you want to build, what platform you are going to use, do I like Windows or Linux hosting, well, all these are questions you should consider together with all the points discussed above.
Good Luck in finding your hosting provider!
Do you think there is something else I should have mentioned? Do you have any experience or any thoughts you would like to share about this topic? Why don't you post here and tell us about it?!
Summary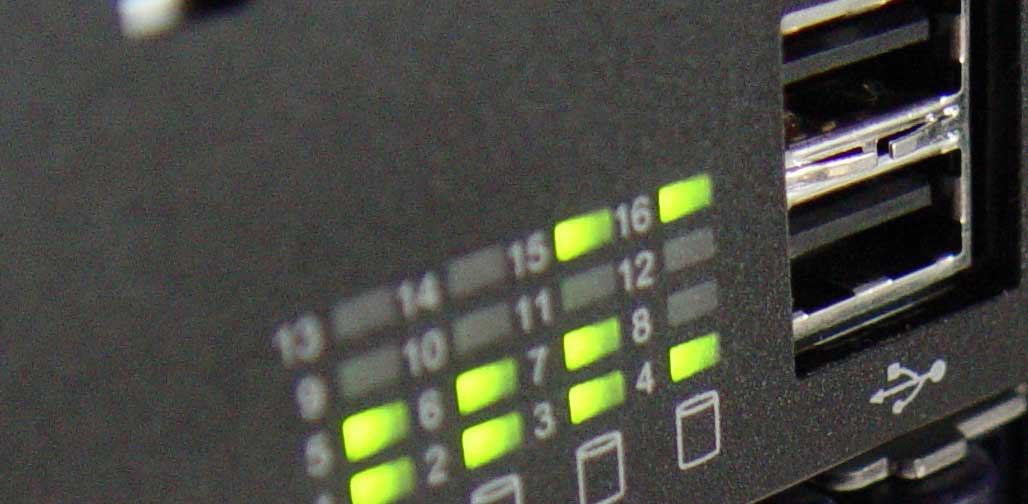 Article Name
How to Choose a Hosting Provider
Description
Choosing a Hosting Company. How to know if a hosting provider is good? What criteria to look for in choosing a decent hosting provider?
Author
Publisher Name
Publisher Logo